welcome to
Cosy's Castles
Welcome to
Cosy's Castles
welcome to
Cosy's Castles
Welcome to
Cosy's Castles
welcome to
Cosy's Castles
Welcome to
Cosy's Castles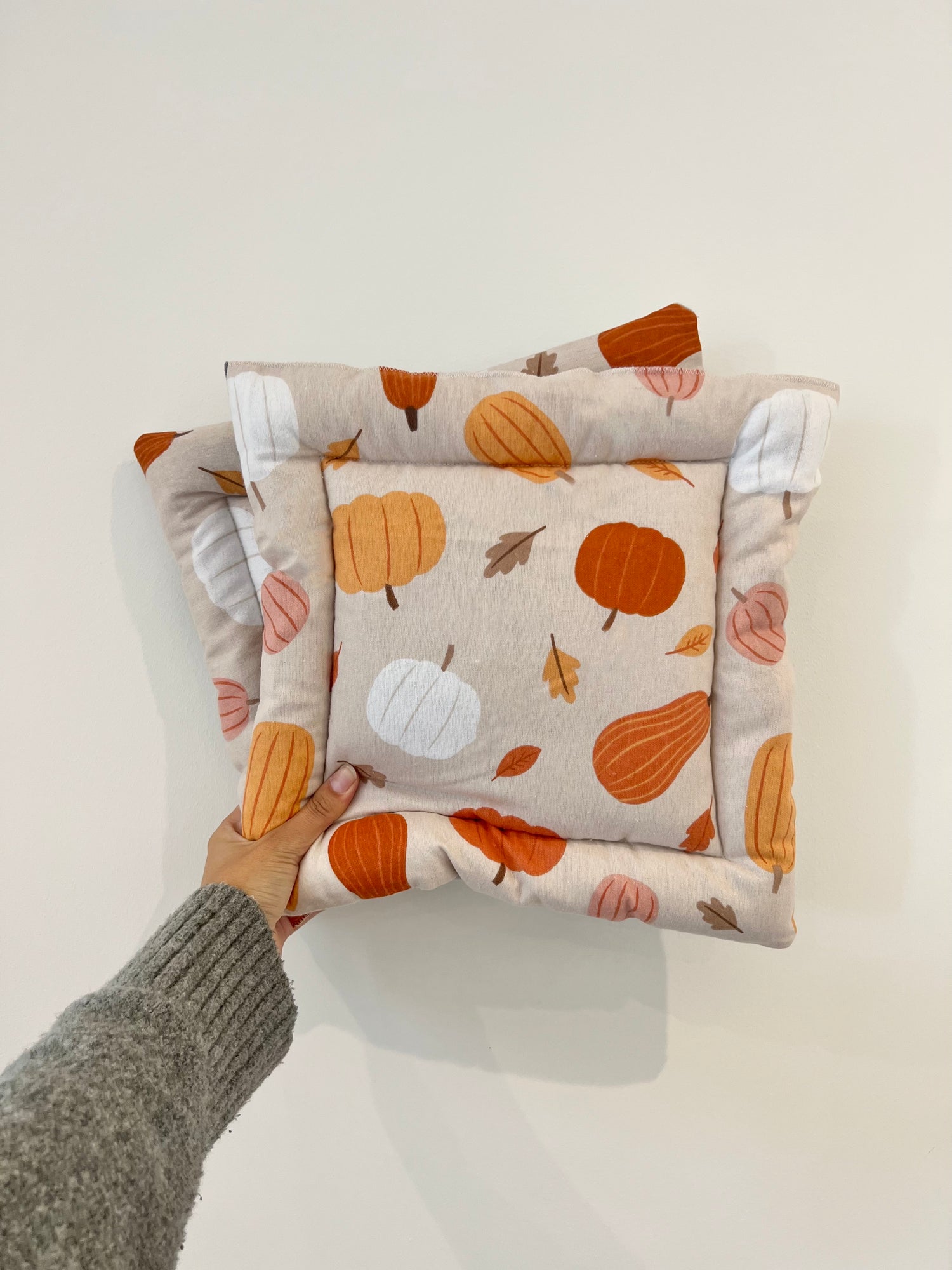 The Cosy Season is finally here!
Crisp autumn days are upon us as is our autumn range. Shop autum cushions, castles & accessories now.
Check it out
Autumn & Halloween Collection
CALLING ALL PIGGIES!
Its about time we have a fabric just for all our piggie customers out there. Introducing Reversible Piggies fabric, part of our guinea pig range of products.
Available in castle cushions, guinea castle cushions & IKEA beds (as well as custom cushions!)
PIGGIES THIS WAY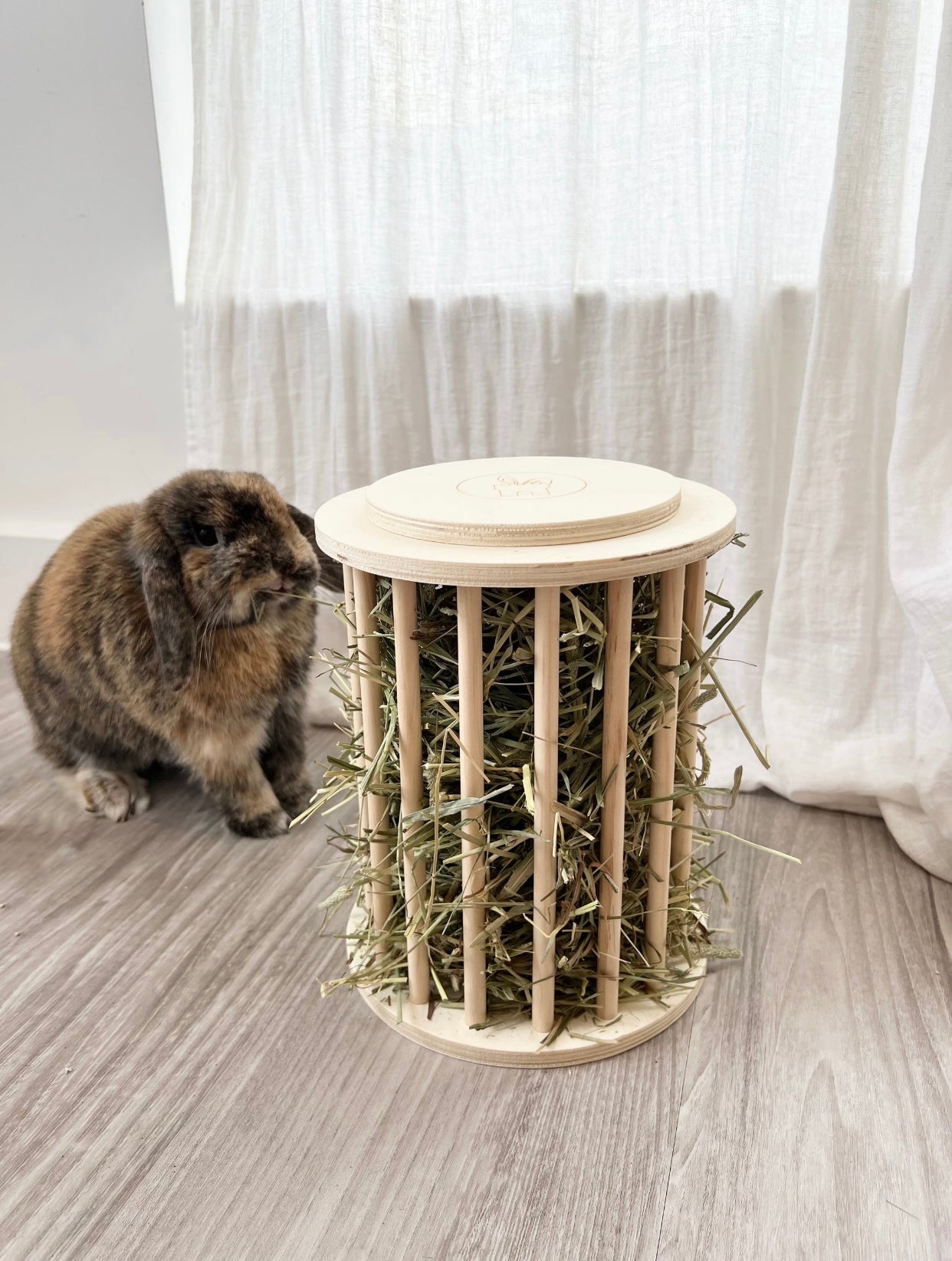 NEW PRODUCT LAUNCH:
Circular Hay Feeder
Regular price

Sale price

£32.00
NEW PRODUCT ALERT!
Hay feeders are one of our favourite items, so it was about time to bring out a new solution to get our buns eating more hay... welcome our brand new circular hay feeder!
Made from untreated natural pine wood, our hay feeder is a stand alone item perfect for any area. It is a great large source of hay, big enough to last all day. Simply remove the lid and fill the drum and bunnies have a 360 degree way of accessing hay all day. 
Having multiple sources is key in order to ensure your bunnies diet is 90% hay, so try out our great new way to encourage this!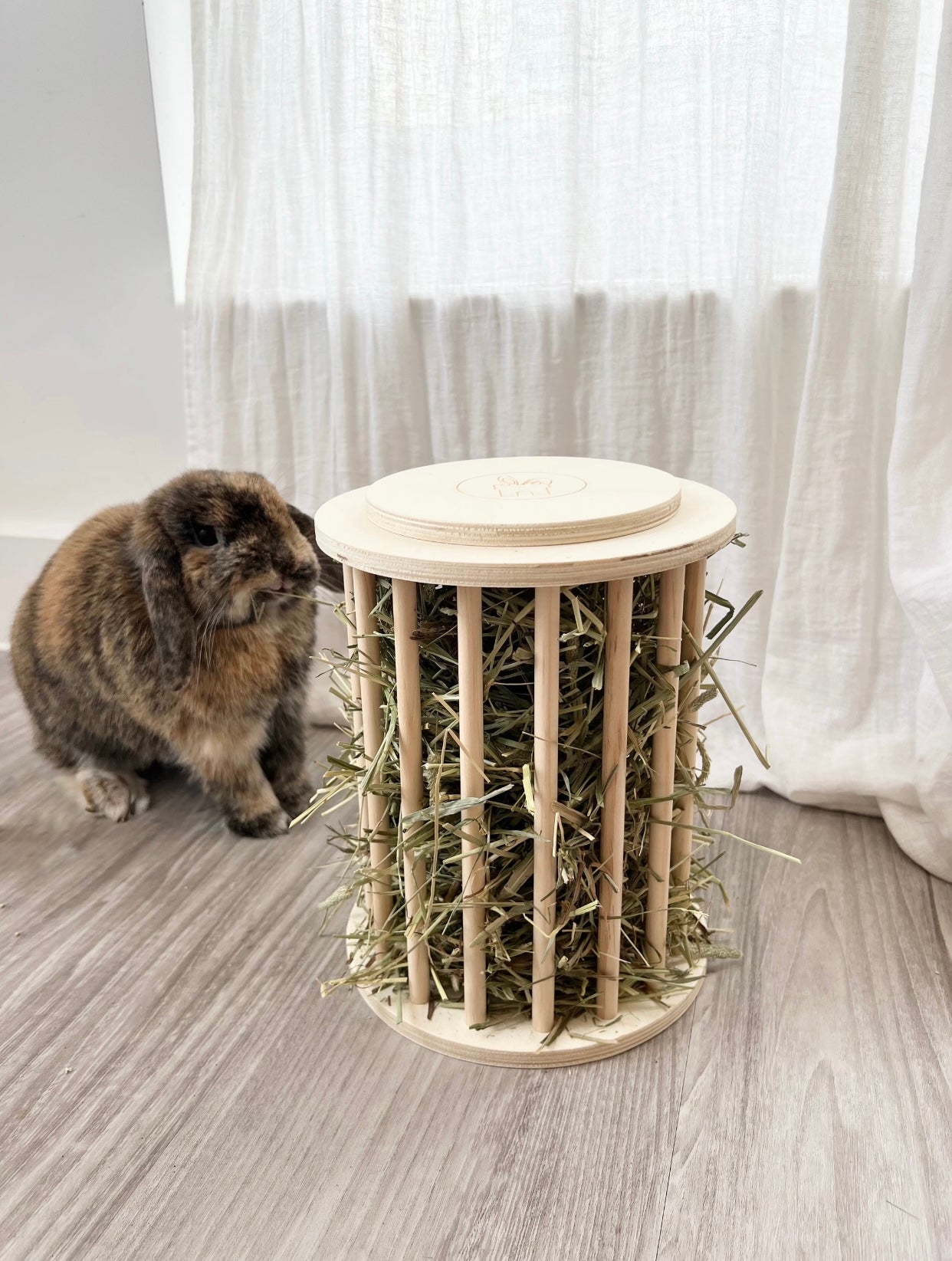 Our Castles are...
Loved by bunnies & small pets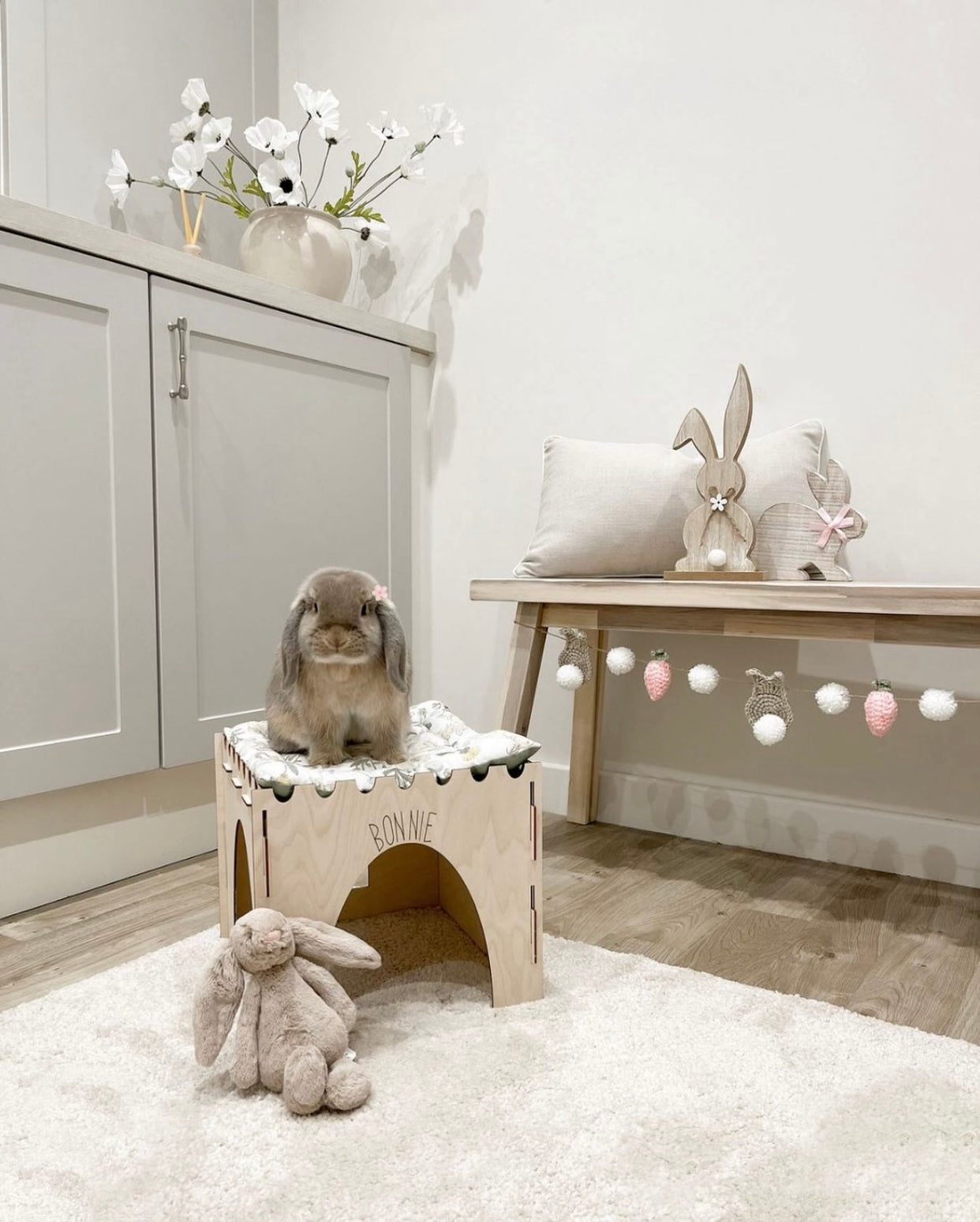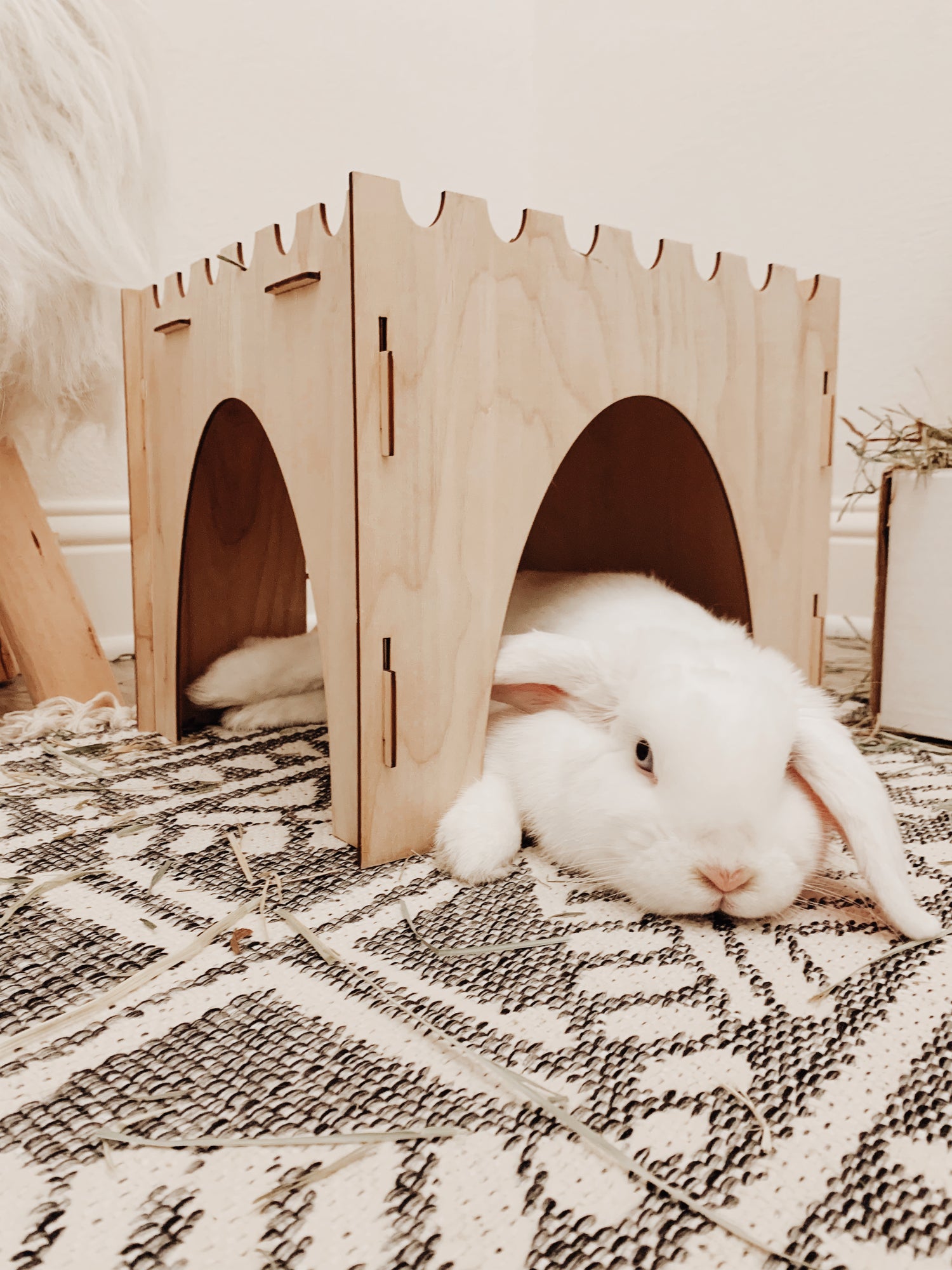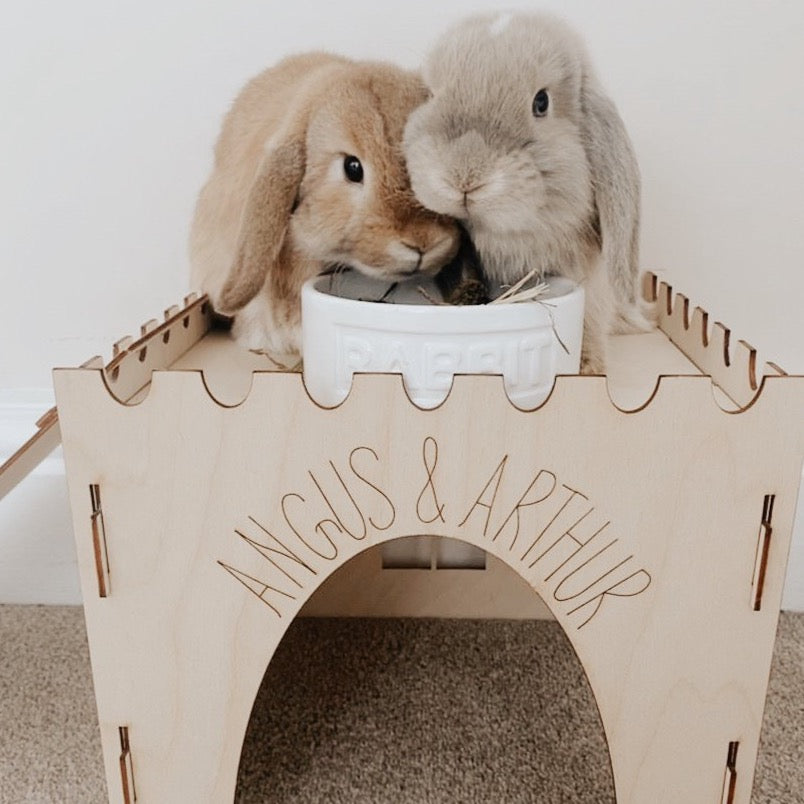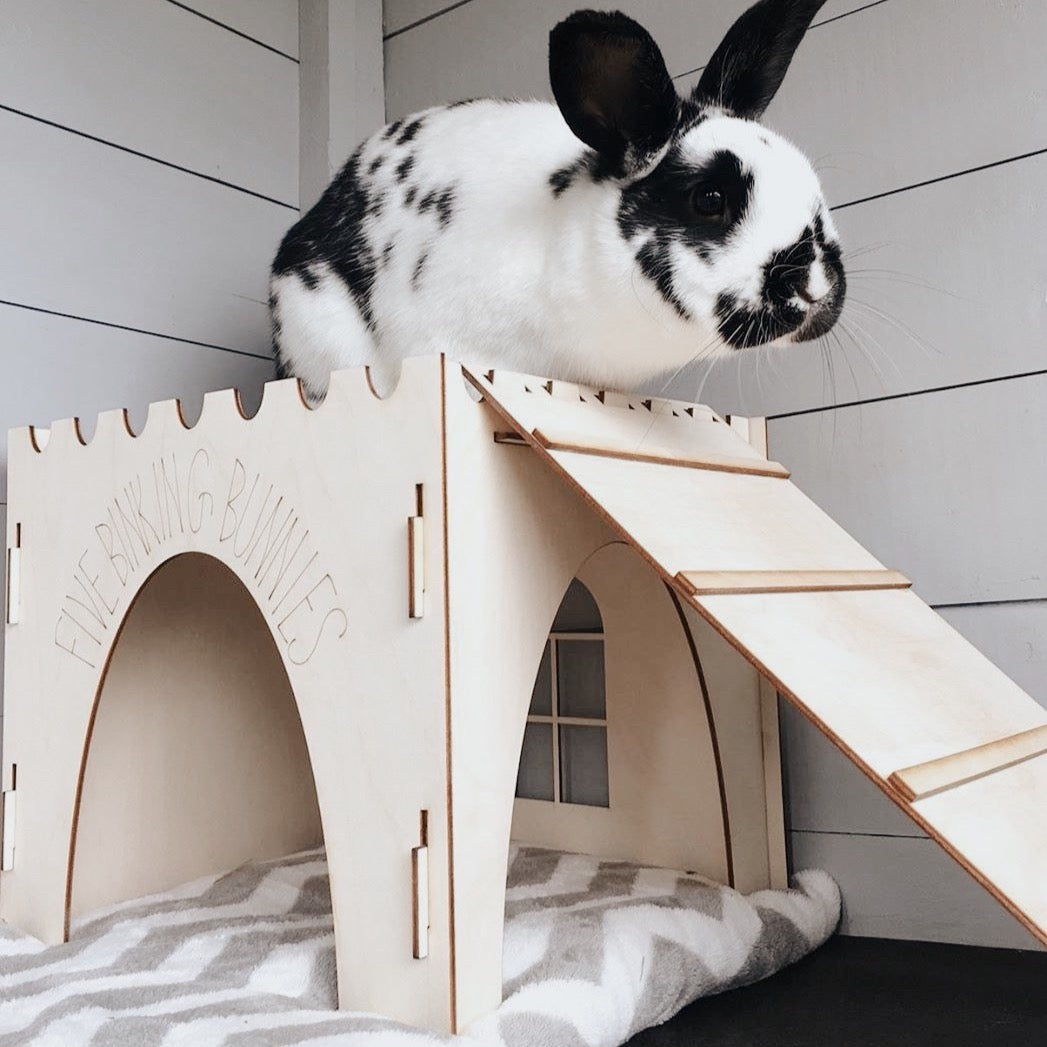 Cosy's Castle
Shop our best selling staple item, the original Cosy's Castle! This is our go to reccomendation for someone's first castle purchase for their small pet. Don't forget to add in a cushion!
Regular price

Sale price

£32.50
Description

Our classic castle, the must-have accessory for any bunny. Our classic castle is the perfect place to start building up your bunnies fort as our tunnels, other castles and many other accessories can be attached!


Cosy's Castles are the perfect pet enrichment home to keep your bun entertained all day and somewhere to snuggle into at night. Our castles can be customised in many different ways, with cushions available for the top and you can even get your pets name engraved on the front.

They have been designed with 2 entrances as rabbits are prey animals, meaning they feel safe and secure. They are the perfect height so bunnies can either jump on top or use our ramp if they aren't big hoppers!

You can also add your bunny's name to your castle!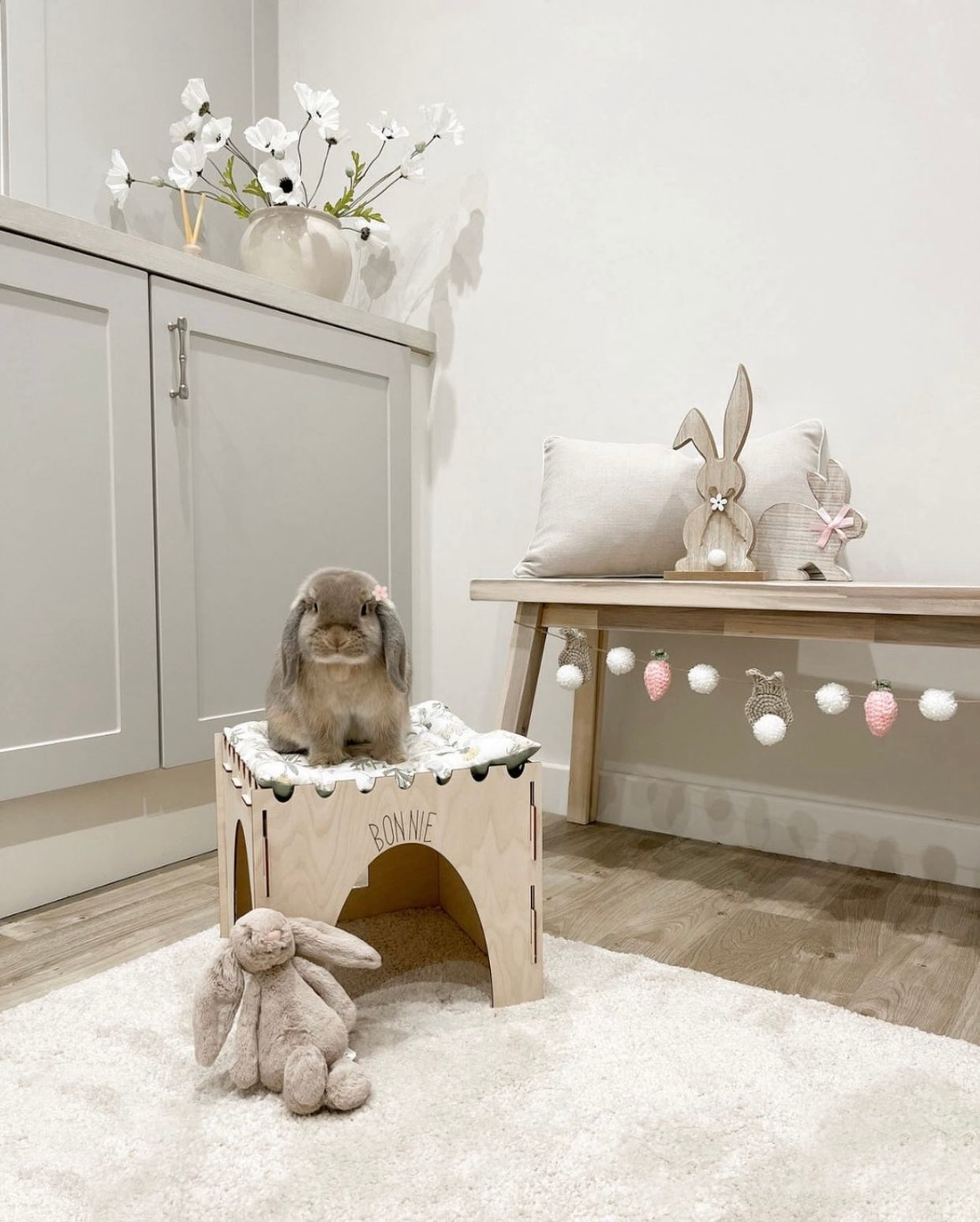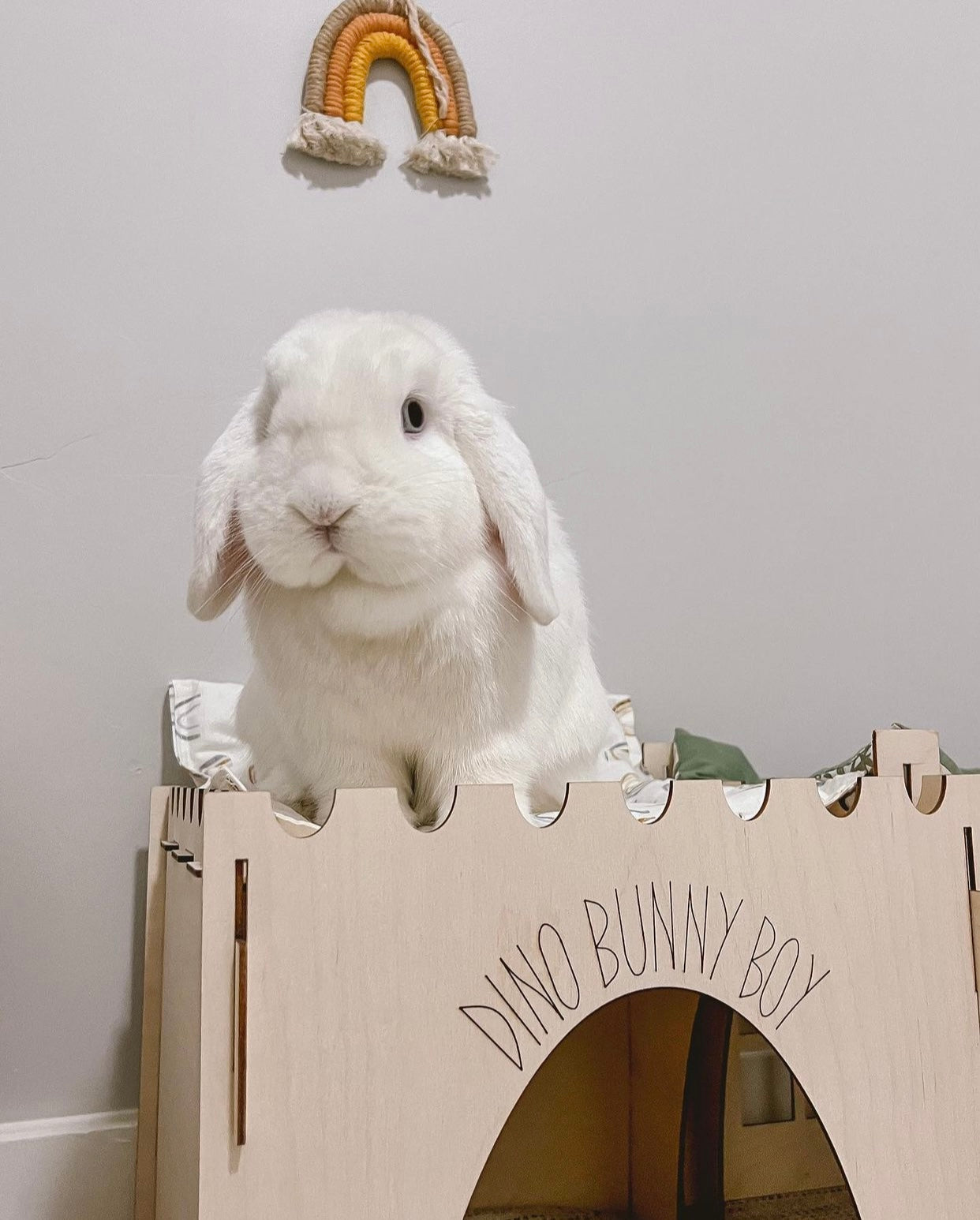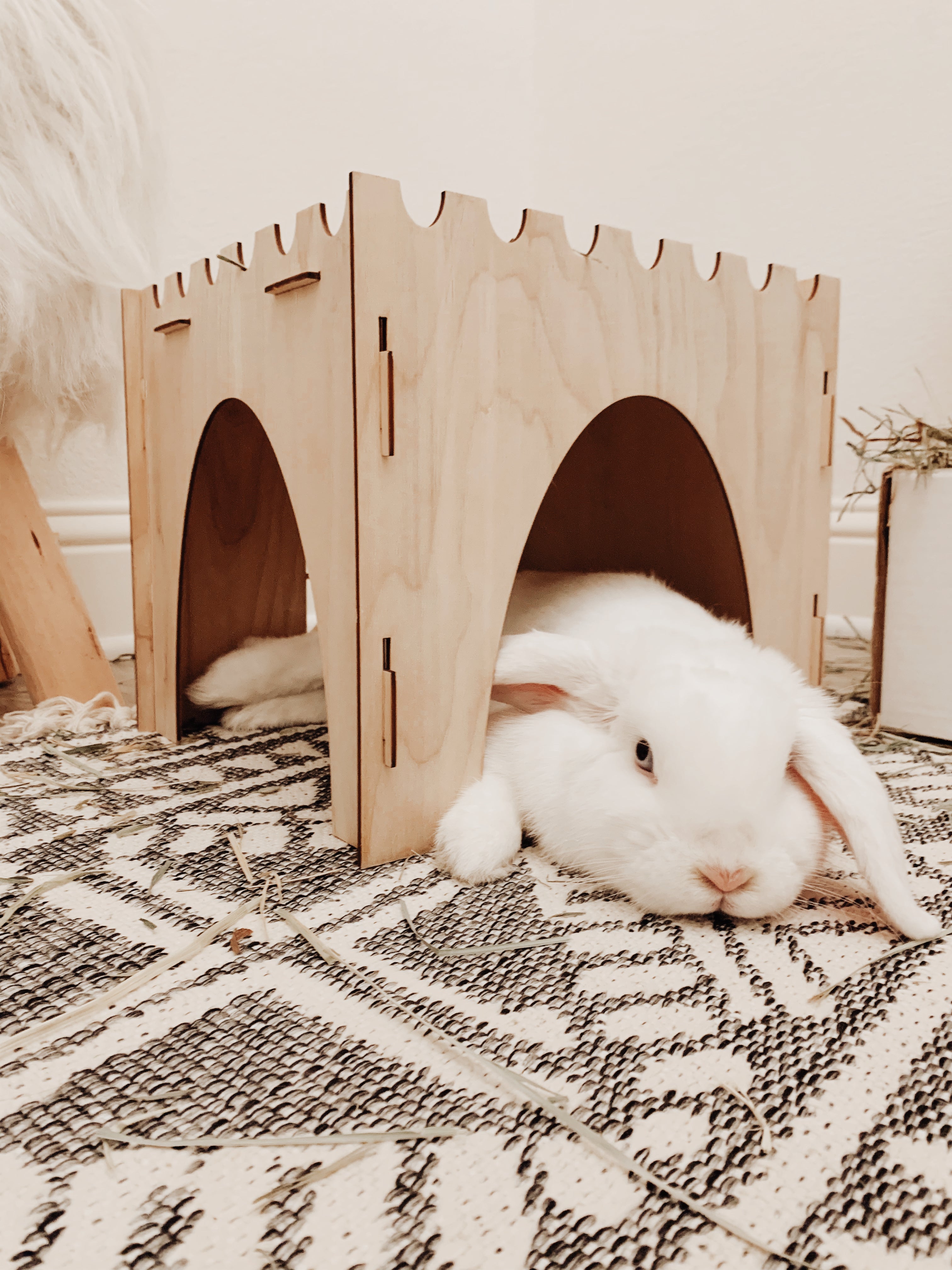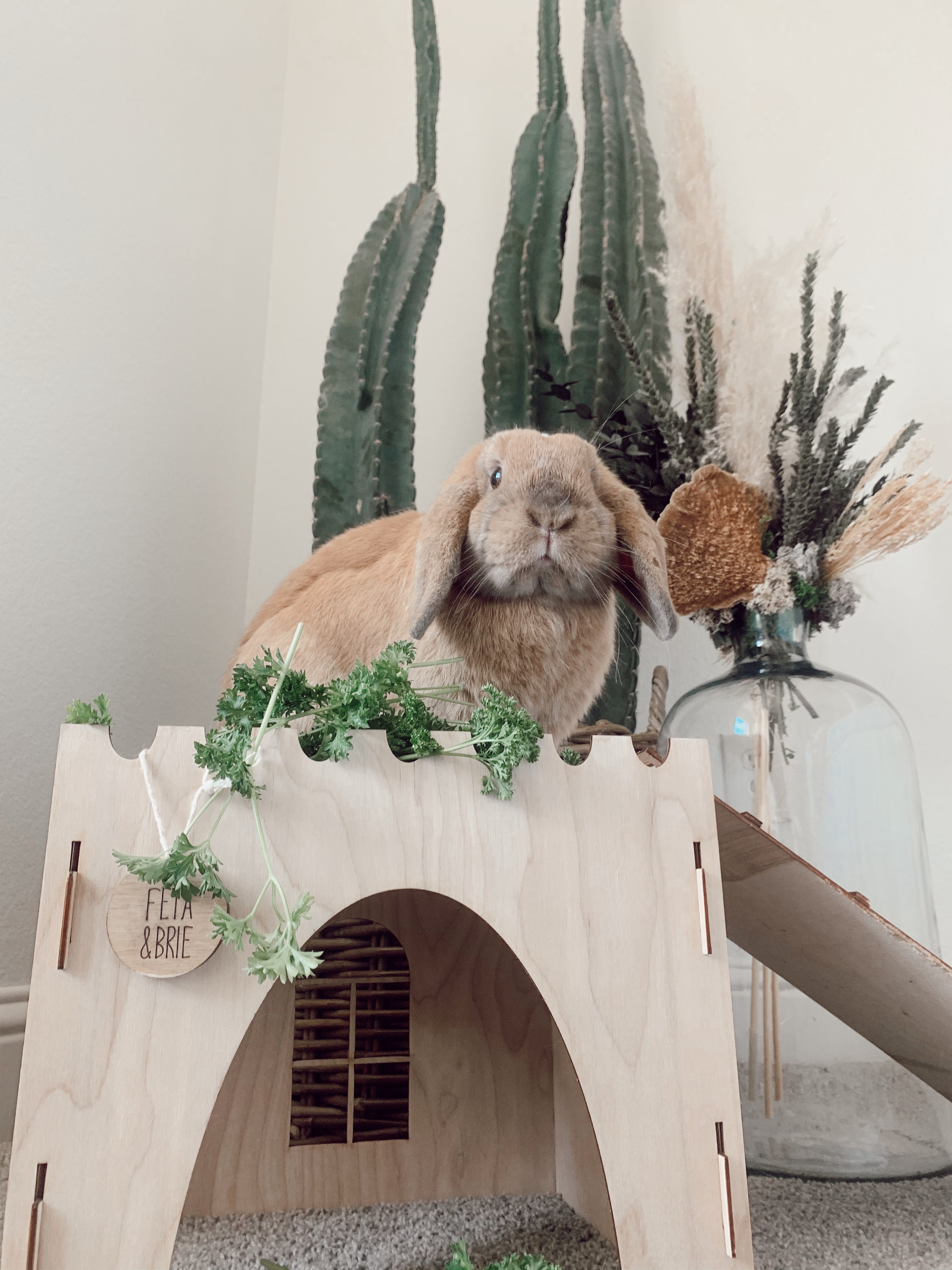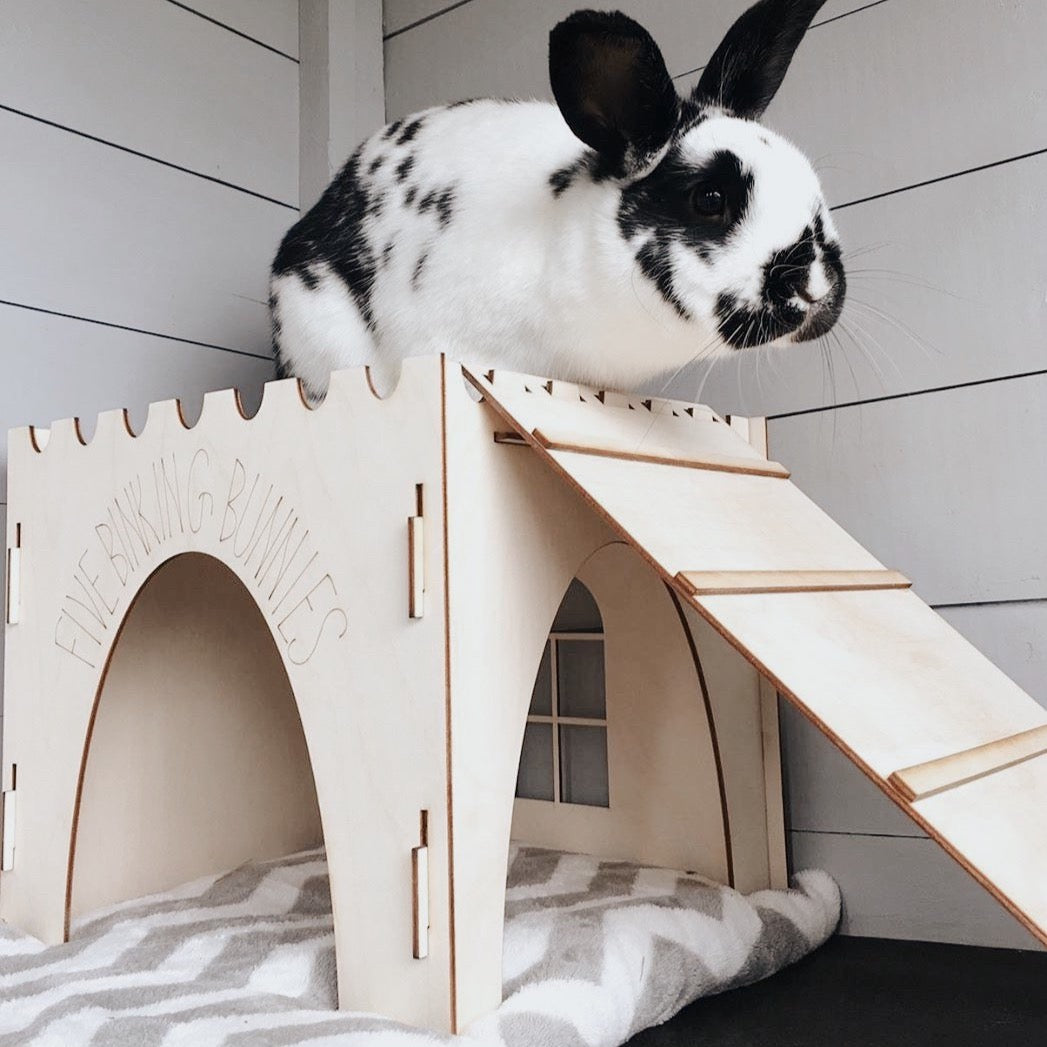 Let customers speak for us
Our Set Up
We have tonnes of questions about where everything in our set up is from- so we have everything you need to know below!
Shop all the items from our store below & find the links to our pen, flooring and base in the drop down.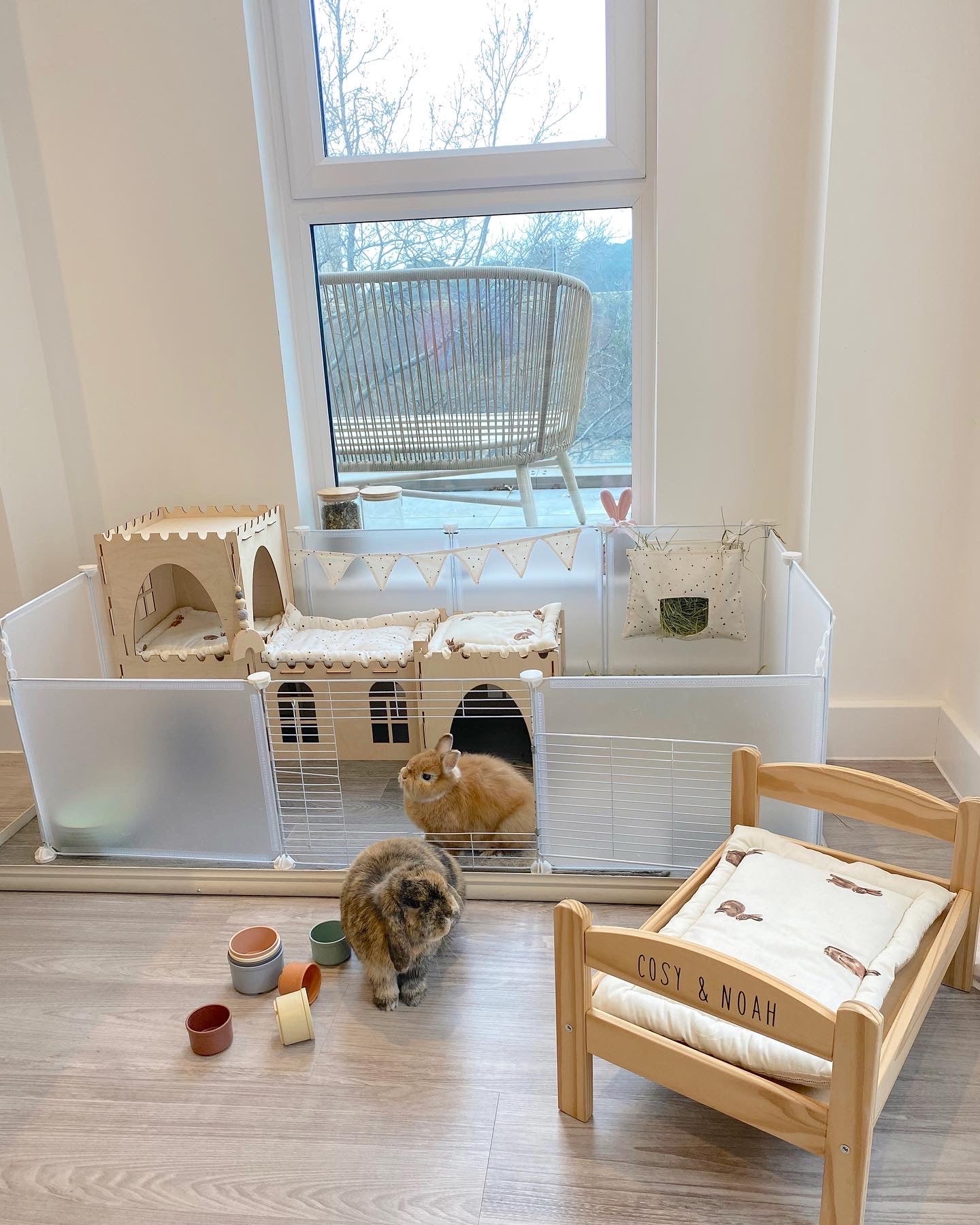 Quick view

Double Storey Castle, Castle & Tunnel

Regular price

£144.50

Sale price

£132.50
Quick view

Castle Cushions

Regular price

Sale price

£12.00
Quick view

Stacking Cups

Regular price

Sale price

£8.95
Quick view

IKEA Bed Cushions

Regular price

Sale price

£14.00
Quick view

Hay Bags

Regular price

Sale price

£13.50
LINKS FOR SET UP👇

Pet pen: Eugad Pet Pen

https://www.amazon.co.uk/EUGAD-enclosure-exercise-transparent-0036WL/dp/B09LCBP1TS/ref=asc_df_B09LCBP1TS/?tag=googshopuk-21&linkCode=df0&hvadid=534821506707&hvpos=&hvnetw=g&hvrand=16396018059664555425&hvpone=&hvptwo=&hvqmt=&hvdev=c&hvdvcmdl=&hvlocint=&hvlocphy=9045712&hvtargid=pla-1491180496722&psc=1

Grey vinyl flooring:

https://www.diy.com/departments/colours-vinyl-rolls-light-grey-wood-effect-vinyl-sheet-vinyl-4m-/5059340258225_BQ.prd

Pen base: DIY, check out our reel on instagram/tiktok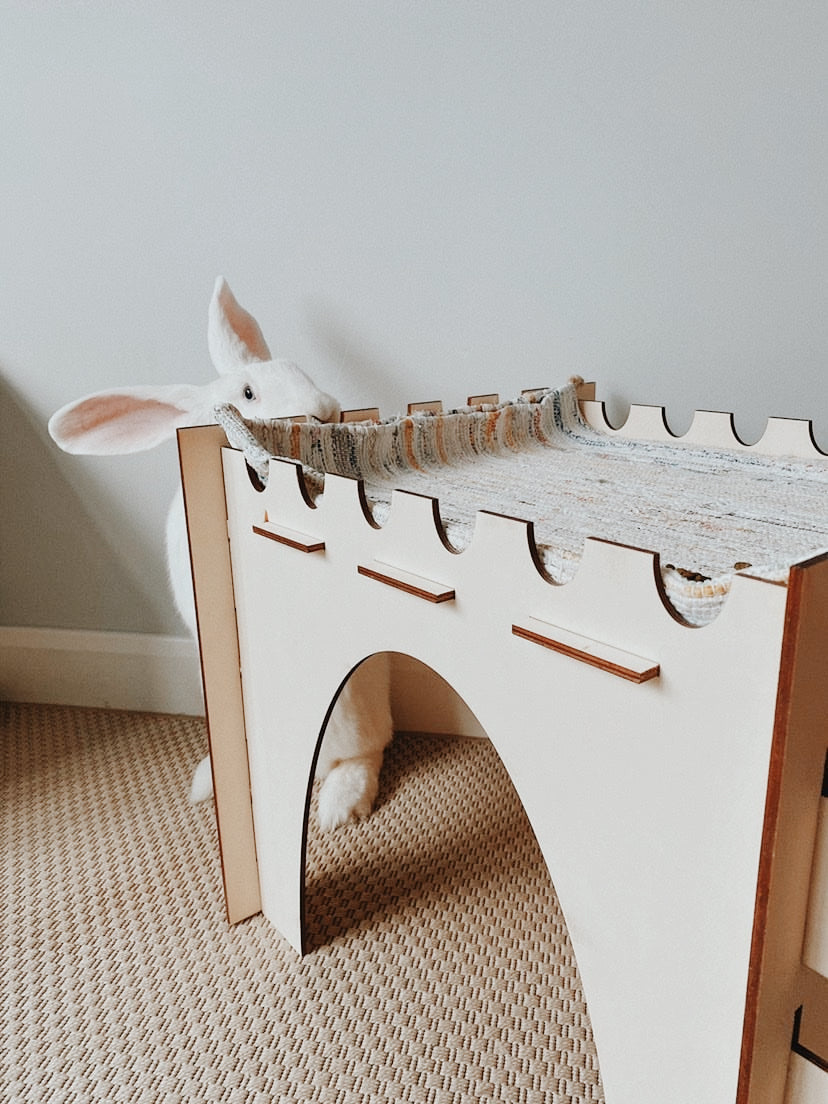 Find us on our socials!
Check out our instagram @cosyscastles or TikTok @cosys_castles to see our castles in the wild and some daily bunny content 🐰
Dont forget to tag us to be featured!
Check out our insta